Conference Chair
Prof. Yajun Liu
South China University of Technology, China
Publication Chair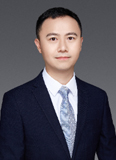 Assoc. Prof. Bin Gou
Southwest Jiaotong University, China
Technical Program Committee Chair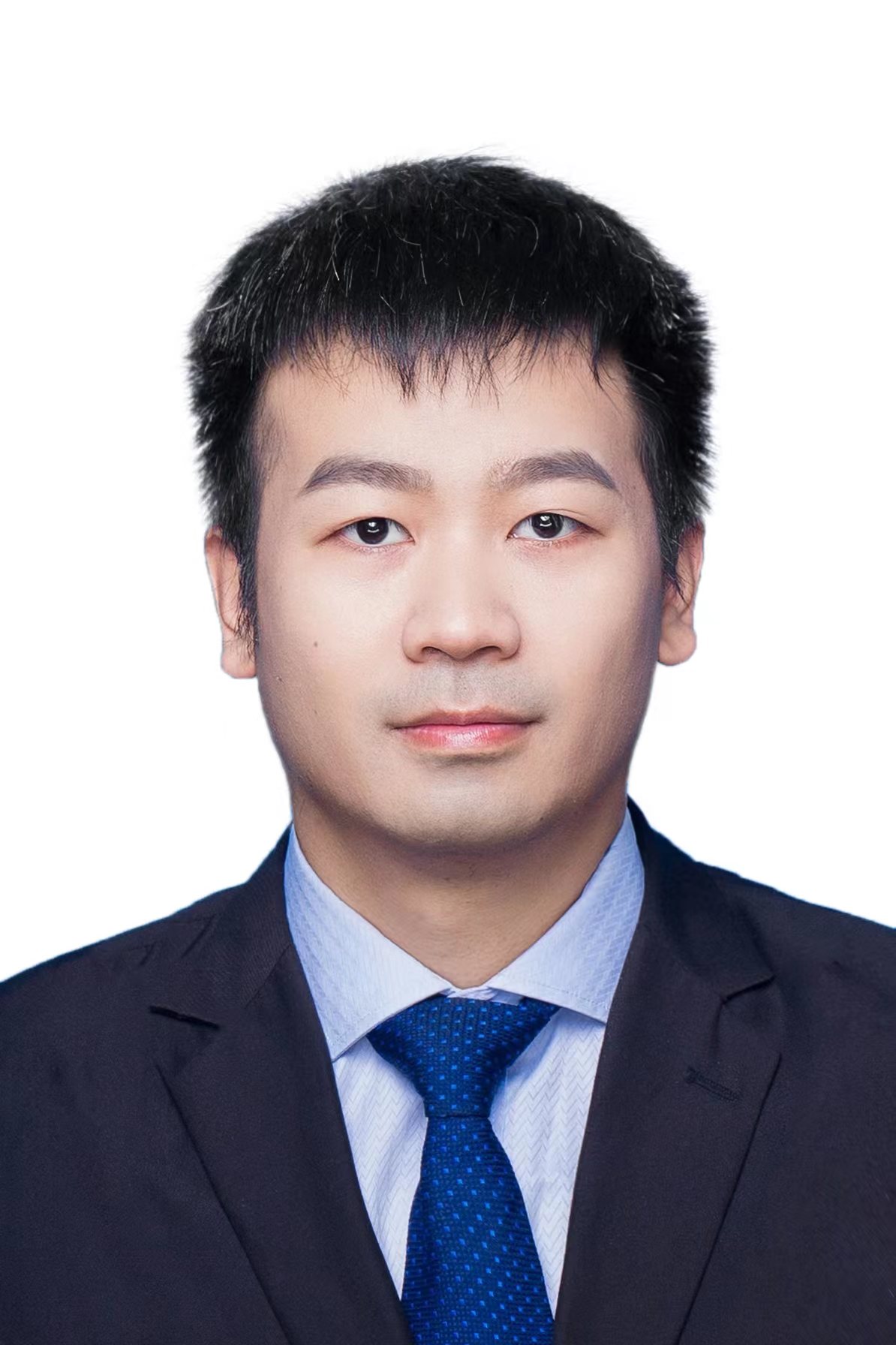 Assoc. Prof. Shirui Guo
Zhongyuan University of Technology, China

Technical Program Committees

Prof. Anil L. Wanare, JSPM's BSIOTR, Wagholi, India.
Prof. Jiang Zhu, Department of Mechanical Engineering, Tokyo Institute of Technology, Japan.
Prof. Pramod Kumar Singhal, Department of Electronics, Madhav Institute of Technology & Science, Gwalior, India.
Prof. Badrul Hisham, Universiti Teknikal Malaysia Melaka (UTEM), Malaysia.
Prof. V. VIJAYA KISHORE, Ravindra College of Engineering for Women, India.
Assoc. Prof. Sahil Verma, LOVELY PROFESSIONAL UNIVERSITY, PHAGWARA.
Assoc. Prof. Morteza Mohammadzaheri, Sultan Qaboos University, Australia.
Assoc. Prof. Muhamad Bin Mansor, University Tenaga Nasional, Malaysia.
Assoc. Prof. Saman Abdanan Mehdizadeh, Agricultural Sciences and Natural Resources University of Khuzestan, Ahvaz, Iran.
Assoc. Prof. Md Mozasser Rahman CEng, Universiti Tun Hossein Onn Malaysia (UTHM), Bangladesh.
Assoc. Prof. Saleh Mobayen, University of Tabriz, Iran.
Assoc. Prof. Subhojit Dawn, Siliguri Institute of Technology (Techno India Group), India.
Assoc. Prof. Tian Soon Lee, Multimedia University, Malaysia.
Assoc. Prof. Srimanti Roychoudhury, Adamas University, India
Assoc. Prof. Wei Jiang, Huazhong University of Science and Technology, China.
Assoc. Prof. Cheng-Yuan Ho, Ajou University, China.
Dr. Marina Yusoff, Institute of Infrastructure Engineering and Sustainable Management (IIESM) , Selangor, Malaysia.
Dr. Rajesh S. Bansode, Thakur College of Engineering and Technology, India.
Dr. Navid Bayati, Aalborg University Esbjerg, Denmark.
Dr. Dimitrios Kollias, University of Greenwich, Britain.
Dr. Gaitang Wang, No.203 Research Institute of China Ordnance Industry, China.